Home
IGoods Laptop Store Jaipur always deliver best product in client hand because costumer always like to buy laptop and desktop from hp exclusive store and igoods is now hp exclusive outlet in Jaipur which is situated in crystal court, malviya nagar, Jln marg, Jaipur which is very business and shopping spot in Jaipur. Jaipur Citizen like to do purchasing from the place. As per hp server, hp opened hp laptop, desktop and printer store in Jaipur. this is the best store in Jaipur.
Today Deal Call US
We have deal for you. It's can can be change every day.
IGoods Store in Jaipur, We are Famous IT Company in The Jaipur. We are working IT industry form last 15 years know as ShivShak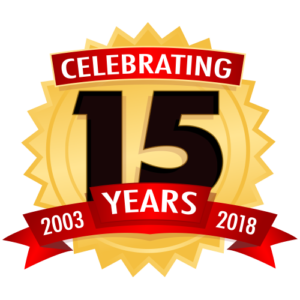 ti. We are dealing in Desktop, Laptop, Printer, Plotter, Networking, Firewall, High Quality Risk Manager equipments for network and os security Antivirus. We are authorised brands like Apple, Hp, Dell, Acer, Toshiba, Seagate, Kingstone, Skullcandy, Epson, Canon, iBall, WD, Dlink, Fortinet, Cisco, Netgare, Tp-Link, Tenda, Quick Heal, Net Protector, Kaspersky, Mcafee. We work in Student Segment like MBA, Designer, Architect, CA and all other educational. Even we do work with all kind of business and corporate, we do bulk deal with very minimum price compare than the market, We provide corporate gifts, Collage setup, large scale order. We also entertain home users. iGoods is now Laptop Store Jaipur. Igoods also known as hp shop in Jaipur because we are dealing in all hp products like desktops, laptops, printers and servers apart of the we are also dealing in all hp laptop accessories like hp adopter, battery, screen, lcd, led, display, hard disk, dvd drive, keyboard and all other products.